+90000 motorcicle accessories with worldwide shipping!
Lun - Ven
10:30 - 12:30 - (interno 3)
+90000 motorcicle accessories with worldwide shipping!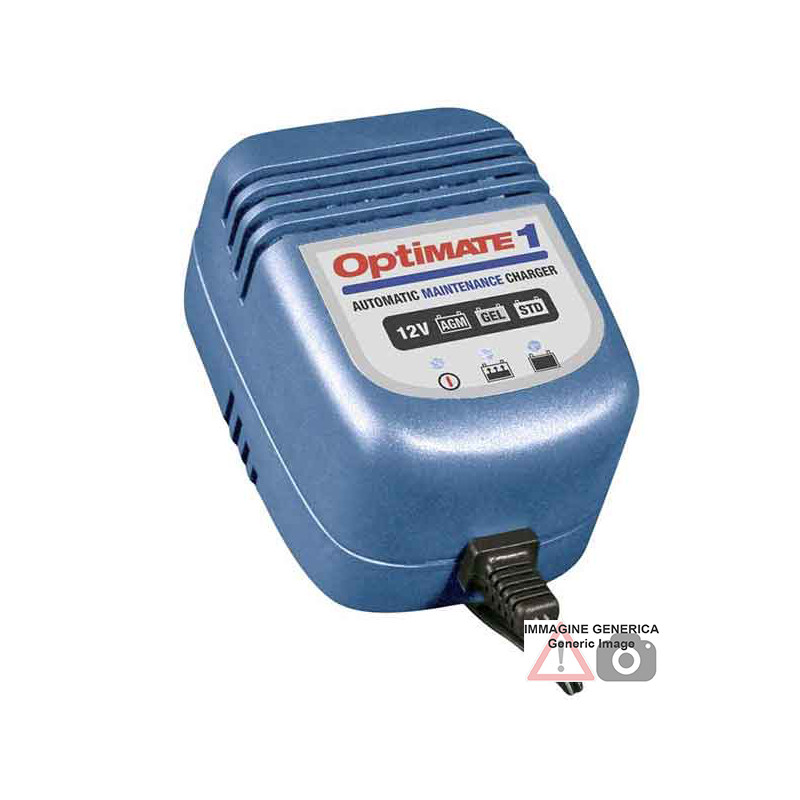 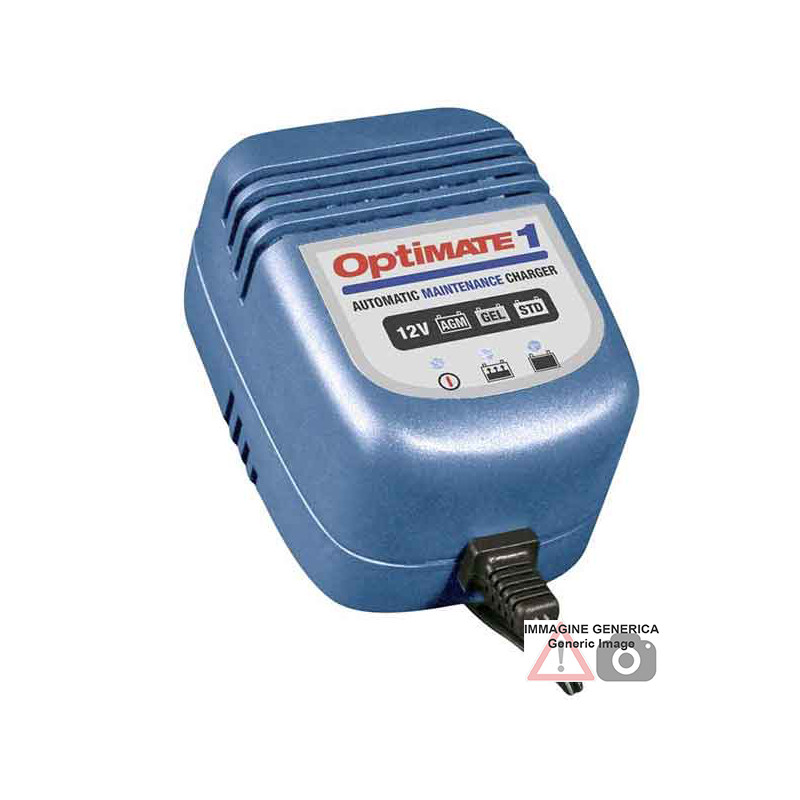 

Mantenimento della batteria da 12 V con un ottimo rapporto qualità/prezzo!

Manutenzione sicura di batterie a lungo termine 24 ore su 24, 7 giorni su 7. Per il mantenimento di qualunque tipo di batteria piombo-acido a 12 volt senza sovraccaricare, a celle umide/con tappo di riempimento sigillato AGM (MF) o GEL. Ideale per veicoli che sono usati raramente o stagionalmente, oppure tenuti in magazzino.


CORRENTE DI CARICA: 0,9 A * (corrente ridotta) * I modelli europei forniscono corrente a 0,6 A
USO: al chiuso (temperatura minima: -20 °C).
RECUPERO: accensione a bassa tensione (8 V)
IDEALE PER: batterie STD, AGM e GEL 12 V da 2-50 Ah
INGRESSO: America del Nord (TM85): 110-120 V 50-60 Hz. Europa (TM88): 220-230 V 50-60 Hz
TIPO: custodia a innesto (ventilata) con connettore di carica da 370 cm che termina nel connettore SAE
connettore della batteria resistente alle intemperie e piccolo set morsetto della batteria inclusi.

SICUREZZA: nessun rischio di sovraccarico. Completamente sicuro per elettronica automobilistica. Assenza di scintille Sicuro per il mantenimento della batteria nel lungo termine. Protetto termicamente. Spegnimento automatico in caso di cortocircuito o disconnessione della batteria Garanzia di sostituzione limitata di tre anni.