+90000 motorcicle accessories with worldwide shipping!
Lun - Ven
10:30 - 12:30 - (interno 3)
+90000 motorcicle accessories with worldwide shipping!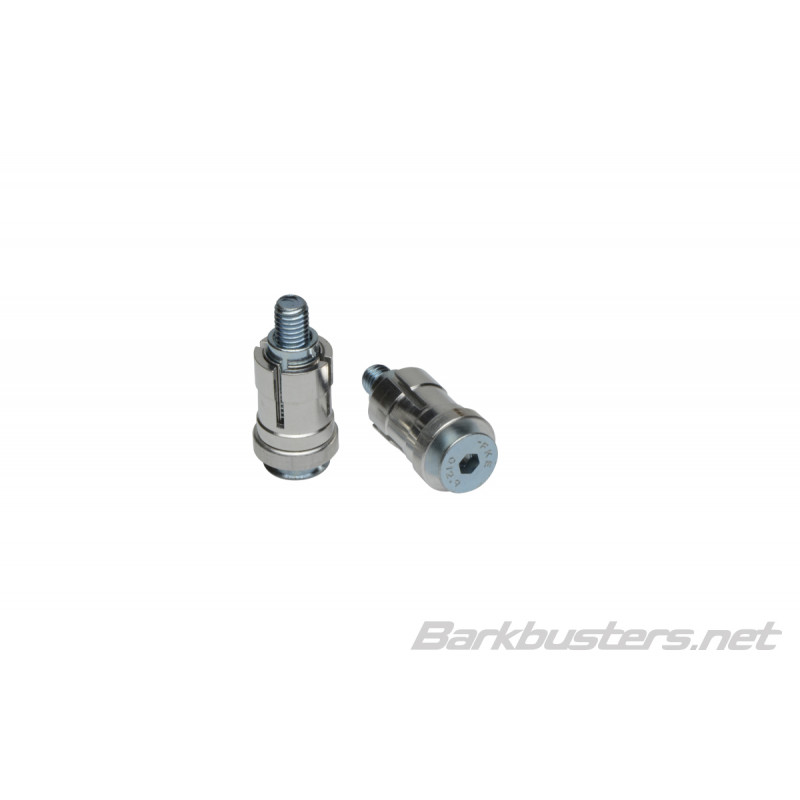 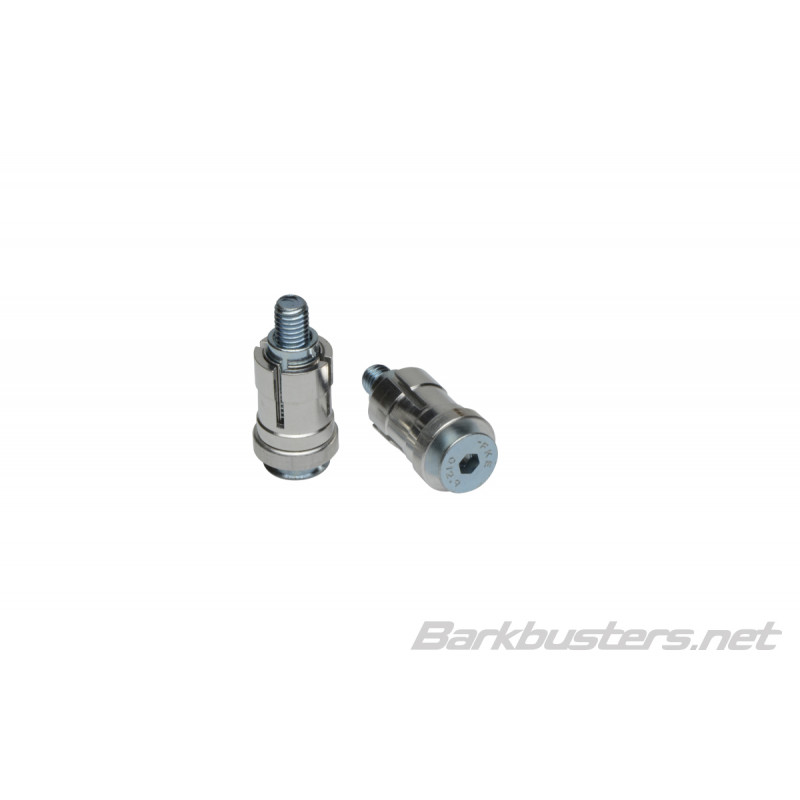 
Barkbusters è un'azienda australiana focalizzata solo nella produzione di questi componenti: quindi non un accessorio inserito magari all'interno di un catalogo di ricambi ma una vera e propria gamma di protezioni per leve e manopole di tutti i tipi e per tutte le discipline del motociclismo, oltre ovviamente ad un consistente range di accessori specifici. Ben sei le linee di prodotto, divise per settori di pertinenza: dal cross all'enduro, dalle naked alle street bike, dalla sportiva alla maxitourer, ogni moto - o scooter - trova le sue protezioni leve specifiche. E se proprio non ci fosse la sua, vengono in soccorso alcuni modelli universali che si adattano praticamente a qualsiasi modello. Varie le forme e diversi i modelli, con una conformazione delle plastiche ben studiata e calibrata per il tipo di servizio cui sono destinate: snelle, agili e coloratissime le JET e le EGO, destinate ai settori off-road; con linee più grandi e tese e sempre in molti colori le UPS e UPS MX che proteggono le adventure e maxi enduro; più ampie le Storm destinate a coprire dagli agenti atmosferici moto stradali e scooter; intriganti le Carbon riservate alle street naked, ovviamente costruite in fibra di carbonio rivestita di strato lucido trasparente; a prova di nubifragio le Blizzard, dotate di tasca con membrana impermeabile, destinate ai grandi viaggi o all'uso in zone particolarmente piovose o fredde.